Just $ 390 for the most fun & well planned reception.
Better than DJs three times the cost, for details read on.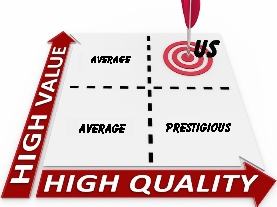 Since 1986 we've been providing spectacular DJ entertainment for wedding receptions. All of our Master of Ceremonies disc jockeys are trained by us, and use uniform standards.
---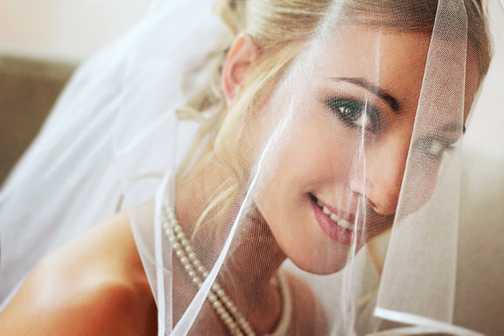 Don't let our $390 price fool you. We're dedicated to both Quality & Value. We've received the 2012 Best in business award from SBCA, following up on our 2009 Best In Jeannette award from the US Commerce Association. To get the most out of this website, start by watching our wedding Reception Tips Videos. 16 different videos cover important details of every reception. The videos all feature Ken Garris, the founder of the company and lead DJ trainer for our disc jockeys. When it comes to experience it's hard to beat Ken. He's played for 1,475 parties in just the past decade alone. Thatís an average of 147 parties per year, or a party every other day, for 10 years straight. The videos will give you all sorts of information, not only about us, but also about important things to consider when booking any wedding disc jockey. Video topics range from how to choose a DJ and when to do the bride and groom's first dance, to line dances yes or no, bridal party introduction music, cutting the cake and money dance tips, and more. Hiring a wedding DJ is one of single most important things you will do in the planning of your reception. Since entertainment makes or breaks the party, find out all you can before making your big decision. The reception tips videos (button at top right of this page) will answer questions you didn't even know you had.